Meter Seals
Acme Meter Seals is one of our longest-standing products among our seals since 1884. Meter Seals commonly serve as a tamper-evident proof seal for electric meters, gas meters, taxi meters, drums or valves. The seals are made from refined lead to polypropylene plastic to suit different application environments.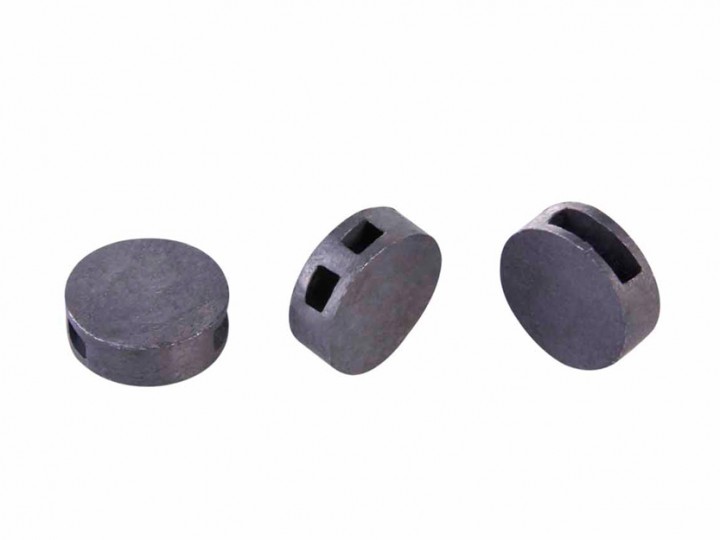 Lead Seals
The Round Lead Seal is designed with two parallel holes and a knot chamber. The LS31F Seal Cross-hole Lead Seal is designed so that the lashed wire is crimped together with the Acme Sealing tool to prevent slippage.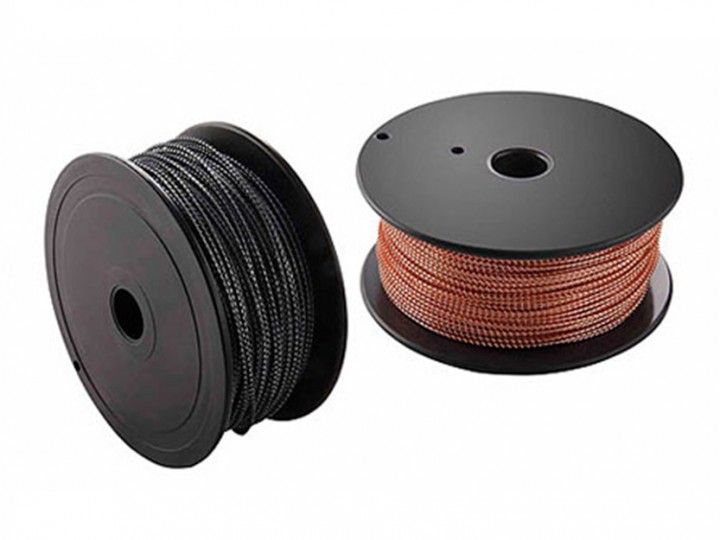 Sealing Wire
The Acme Sealing Wire is available in galvanized steel, copper and stainless steel and can be supplied on plastic spools or sin cut lengths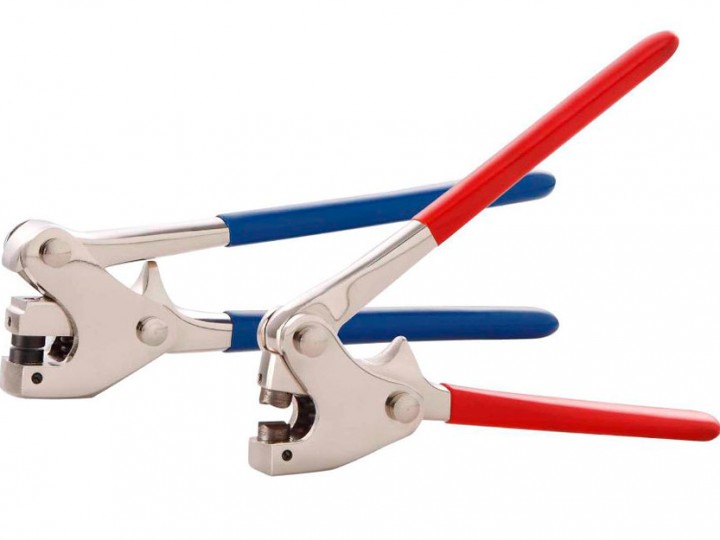 Sealing Tools
The Acme Sealing Tools are manufactured from cast carbon steel and chrome plated for protection. The tools are supplied with round dies, plain or corrugated for effective crimping of all Acme Lead Seals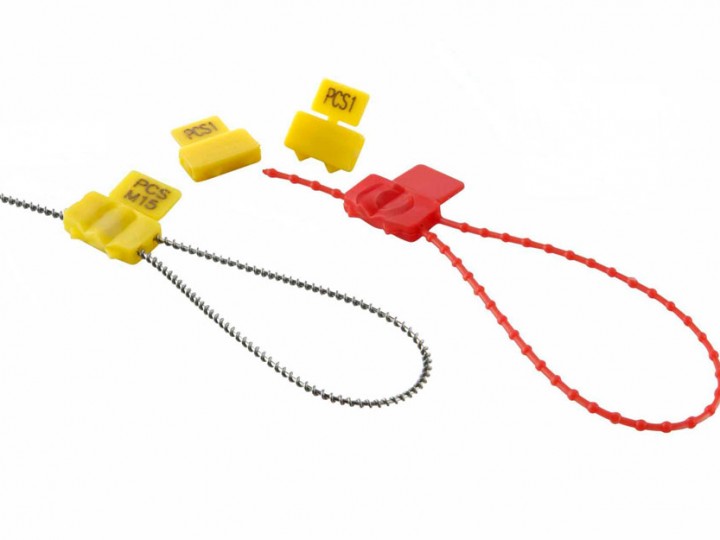 Crimp Seal
The Crimp Seal is manufactured in high grade polypropylene material and is suitable for applications where the traditional lead seals cannot be used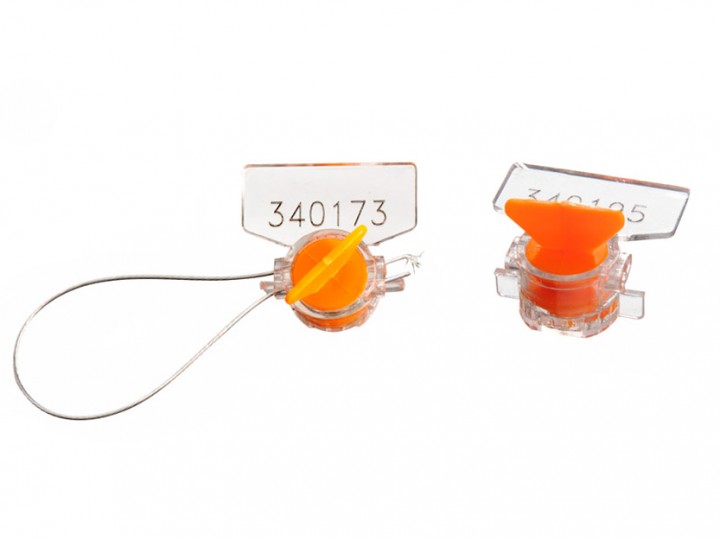 Twister Seal
The Twister Seal is a two part Polycarbonate wire seal that offers an alternative to lead and plastic wire seals but has the added advantage that it can be applied without the use of a sealing tools.