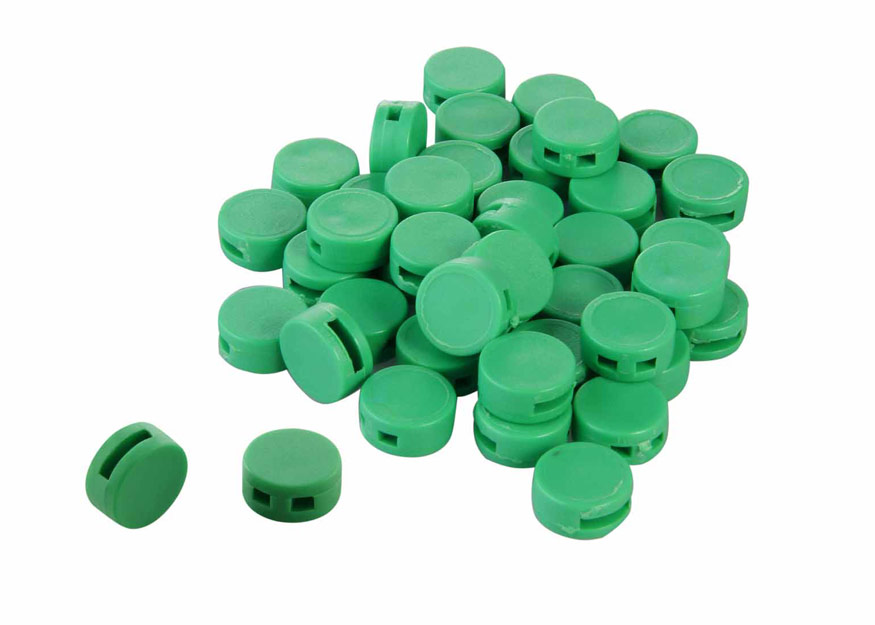 YP10 Meter Seal
The Acme YP10 Meter Seal is manufactured from Polypropylene material and is suitable for applications where the traditional lead seals cannot be used. YP10 Meter seal's effective closure is achieved with the Acme sealing tool YPL9062F10.
Recommended applications
Gas, Water & Electric meters, Drums, Trailers, Food Industry, Cages.
Material
ABS
Colours
Red, blue, green, yellow, orange, grey, black, white.
---

PDF
Acme YP10 datasheet (135kb)