WHO WE ARE
Global Presence
Established in 1884, Acme Seals is one of the world's leading manufacturers of quality security seals. From the very first Acme Lead security seal designed and manufactured back in 1884, we have continued to design, develop and manufacture innovative quality security seals to meet the requirements of our many thousands of customers efficiently and effectively all over the world.
Unquestionable Quality
Acme's unquestionable reputation is built on over 130 years experience of service within all sectors of industry, including Sea, Air and Land Cargo Transit, Retailing and Utility Industries and Government Organisations, such as HM Revenue & Customs. We are committed to producing the highest quality products and the Acme Group is accredited to ISO 9001:2015 registration, which ensures our customers peace of mind.
The Next 130 Years
ACME, meaning the culminating point, as of achievement or excellence will always be at the forefront of technological change and innovative ideas. Customer satisfaction is of paramount importance and our design and after sales service teams will continue to maintain a close liaison with the end user to ensure that our product meets the approval of all concerned.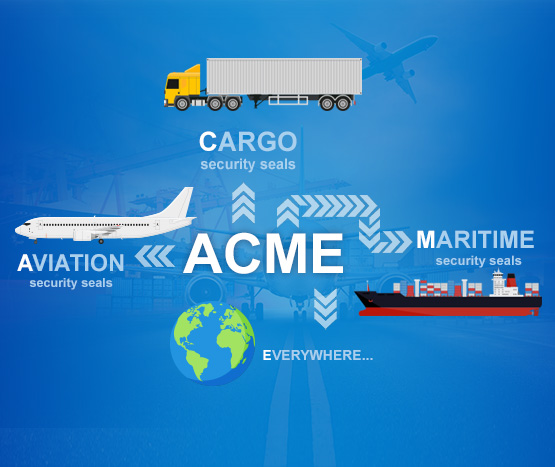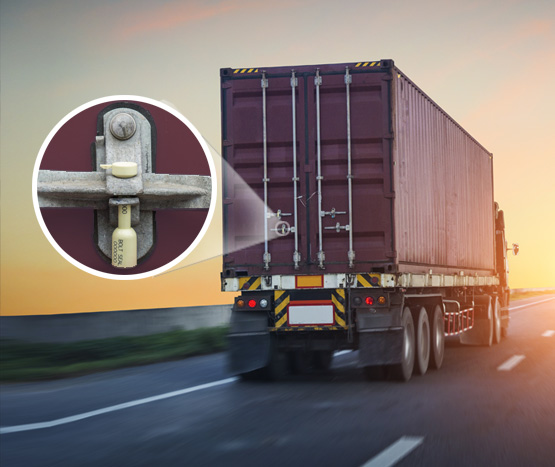 WHY CHOOSE US
Foundation
Acme Seals has a proven track record built on more than 130 years of experience in the Security Seal industry. Every minute, every hour and every day an Acme Security Seal is providing peace of mind to customers over across the six continents of the world.
Decades of Experience
Security Seals remain as our core business. It has been said it takes 10,000 hours of hard effort to become an expert in something – that's 40 hours a week for 250 weeks or nearly 5 years. Over 90% of our staff, internationally and from different cultures and backgrounds have devoted this and more time to Acme. Within our management offices and production facilities our expertise is not just rooted in research, design and development, through to manufacturing and sales of product it is firmly based on the key understanding of our Customer's requirements.
Don't Meow when you can Bark!!
People say a man's best friend is a dog and our Bulldog seal has been a best friend to thousands of users for more than 30 years. From the very first Bulldog Seal with its innovative hexagon head shape we have seen the development of an exciting range of user friendly security seals to meet the requirements of our many thousands of customers worldwide.
Copied but never surpassed
We always say copying is the highest form of flattery. We do have imitators, they misrepresent what we try to achieve, they even copy detail they don't have to copy because they do not possess any understanding of what the detail is. Likeness does not mean it is an Acme Seals product, the quality and grade of material completes the product. Rest assured all our products are branded with the Acme name.