High Quality Security Seals Since 1884
Acme Seals is a leading manufacturer and supplier of tamper-evident security seals. We offer a wide range of high-quality customizable seals to meet the needs of businesses in a variety of industries, including shipping, warehousing, logistics, manufacturing, construction, retail, and government.
We are a trusted brand that has been providing tamper-evident security seals for over 135 years.
Contact us today to learn more about our security seals and how we can help you protect your products and assets.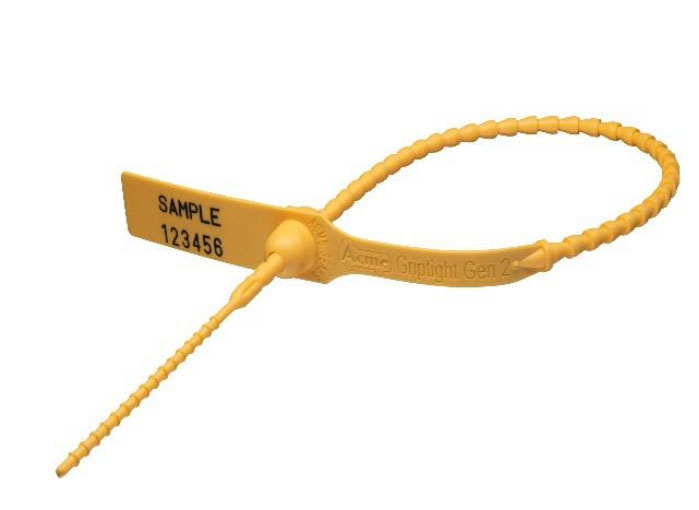 Acme Seals has launched a new Griptight Gen2 Seals
Read more...