High Quality Security Seals Since 1884
Acme Seals is a tamper-evident security seals manufacturer and supplier that withstood its trusted quality for 135 years. The first Acme Lead Seal Company is established at Leytonstone, the United Kingdom in the year of 1884. Acme Seals conforms to the highest industry standards, meeting the requirements of ISO-9001:2000 quality management systems.
With increasing worldwide demand, Acme Seals Malaysia is established in Malaysia in the year 1998 at Puchong, Selangor to serve the southern hemisphere in the same high quality range of security seals as is manufactured by our UK company. We produce high-quality customizable seals, including , plastic seals, meter seals, bolt seals, container seals, trailer seals, lead seals, and many more across a wide range of industries.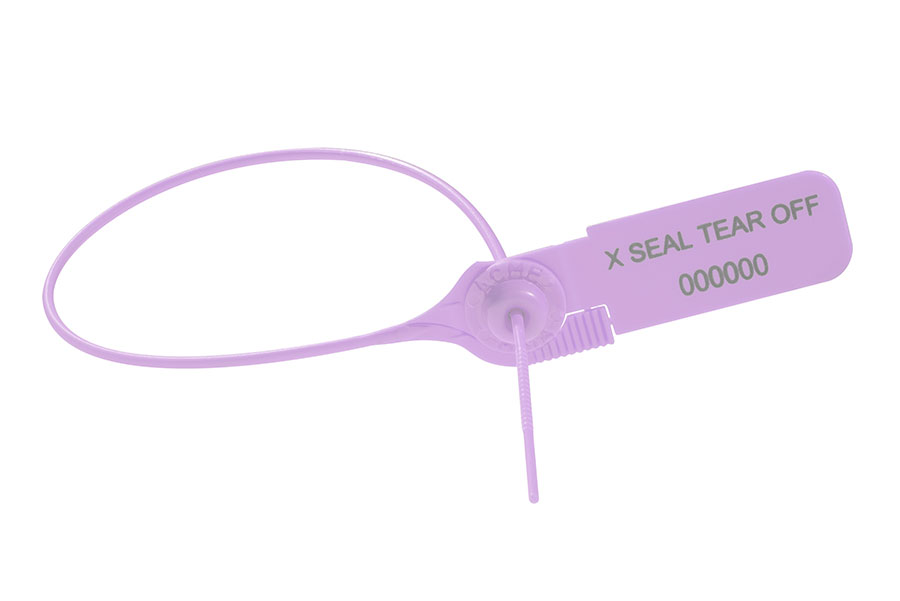 Acme launches a Tear Off version of its famous one time use Plastic Pulltight Security Seal
How to Choose the Best Security Seal
Seal Purpose
The first thing to consider is what the security seal function will be:
Is it going to be a tool for forced entry prevention, a tampering indicator or inventory control? Is the seal going to be traveling domestically or part of an international shipment?
Our consultants at Acme Seals are always more than happy to provide accurate suggestions for your sealing needs.
The Environment
Another important aspect to consider is the type of environment the seal is going to be exposed to.
If they're going to be used in ocean side conditions the salty air may corrode metal seals or extreme heat conditions where the temperature will compromise the plastic seal.
However, if the conditions are primarily for traveling long-distances, through many check-points, you may need a higher strength seal such as bolt/container seal to prevent entry in transit.
Installation and Removal Processes:
How easily or efficiently do you need to apply the seal?
Some seals, like container bolt seals and cable seals can only be removed with bolt/cable cutters hence their high-security (H) rating. Plastic seals come in a variety of options; some can be snipped with scissors or easy tear-off features which the seals have as options, some plastic seals can be broken by hand.
Regulation Compliance:
One of the most important questions you may come across surrounds regulations and whether the security seal chosen meets the expected demands of any local, regional, national, or international regulations stated.
This is usually the case for international shipments but some countries have standards for security seals domestically within certain industries such as banking or CIT.
Keep this in mind when looking at security seals since your entire shipment process can be suspended or delayed if any regulation is not met.
Acme Seals provides not only a variety of products but experience and insight since 1884 to serve all your needs.