High Quality Security Seals Since 1884
Acme Seals is a tamper-evident security seals manufacturer and supplier that withstood its trusted quality for 135 years. The first Acme Lead Seal Company was established at Leytonstone, the United Kingdom in the year of 1884. Acme Seals conforms to the highest industry standards, meeting the requirements of ISO-9001:2000 quality management systems.
With increasing worldwide demand, Acme Seals Malaysia was established in Malaysia in the year 1998 at Puchong, Selangor to serve the southern hemisphere in the same high quality range of security seals as is manufactured by our UK company.
We produce high-quality customizable seals, including plastic seals, meter seals, container seals, trailer seals, lead seals, and many more across a wide range of industries.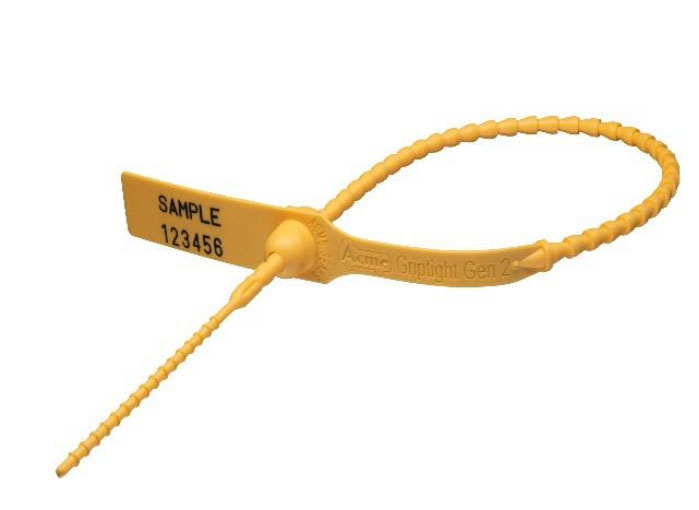 Acme Seals has launched a new Griptight Gen2 Seals
Read more...