Container Seal - Security Barrier Seals
Acme Container Seal is a cornerstone of security in the shipping industry. It is a valuable security tool in shipping cargo across roads, oceans, and tracks.
A Container Seal is a door seals that are put on international freight containers after the shipment is loaded. The seals is designed to stay on through the harsh conditions to the container's final destination. Type of Container Seal varies from high security bolt seals, cable seals and more.
Our best container seals such as bolt seals are compliant with regulations put forth by both C-TPAT and ISO 17712 : 2013 (E) as both high-security and certified container seal.
High-security construction, custom colors, unique numbering, and various model types are all the features of container seals that ensure it will fulfill your business's specific security needs.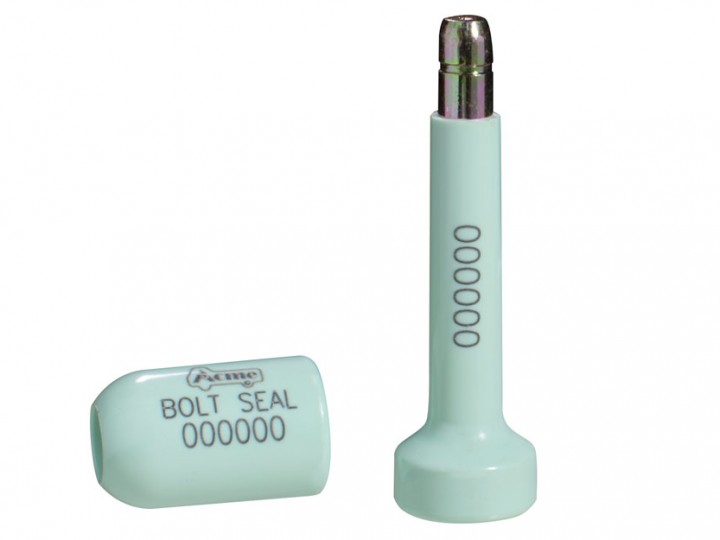 Bolt Seal
Acme Bolt Seal is an ISO 17712:2013 (E) compliant high security bolt seal, designed for high value ISO container cargo shipments. The bolt seal is coated in plastic and locking bush which mould it as a unit. Our bolt seal can only be removed using bolt croppers.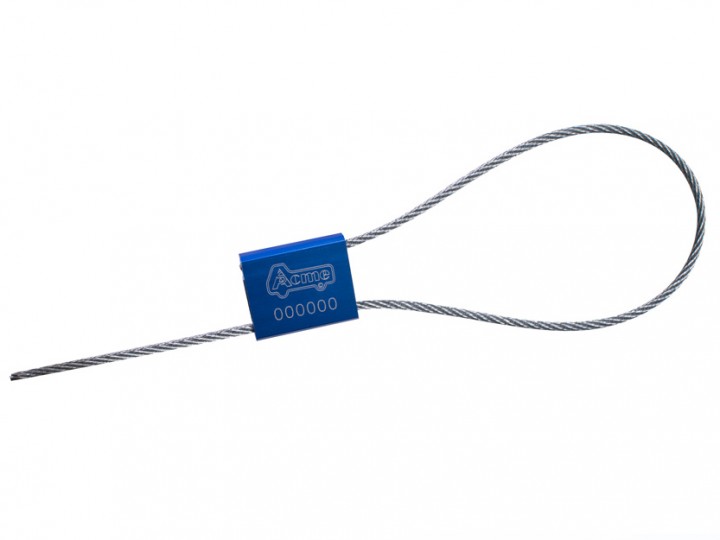 CS1 Seal
Acme CS1 Container Seals lock body is manufactured from die-cast aluminum and the cable from non-preformed galvanized steel. The seal's cable has a welded tip for ease of locking and when the cable is cut, it will unravel making it impossible to re-lock.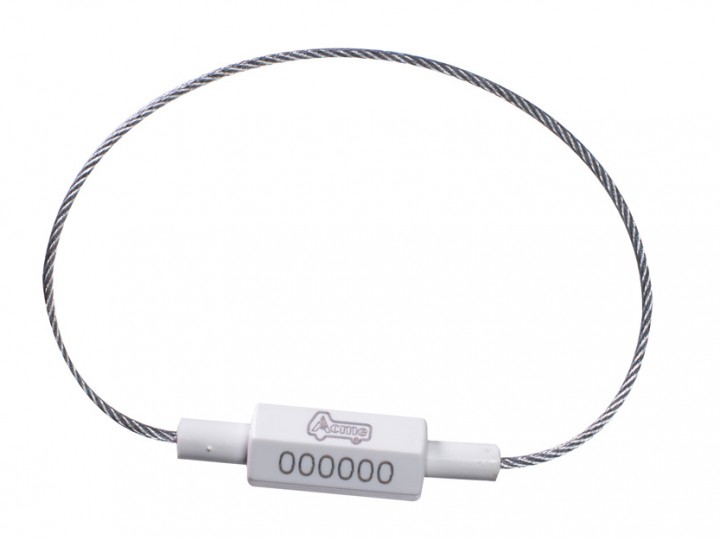 CS2 Seal
Acme CS2 Container Seal is a fixed length cable seal manufactured from high quality materials. CS2 Seal locking mechanism and attached cable is protected with high impact ABS plastic and the cable is made from non-performed galvanized steel.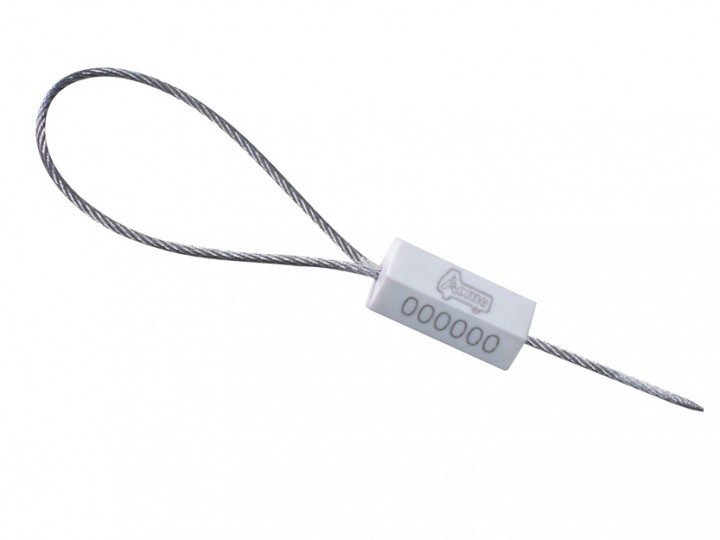 CS3 Seal
Acme CS3 Container Seal is a variable-length cable seal manufactured from high-quality materials. The locking mechanism and cable are made from the same material as our CS2 Container Seal. CS3 Container Seal requires cutters for removal.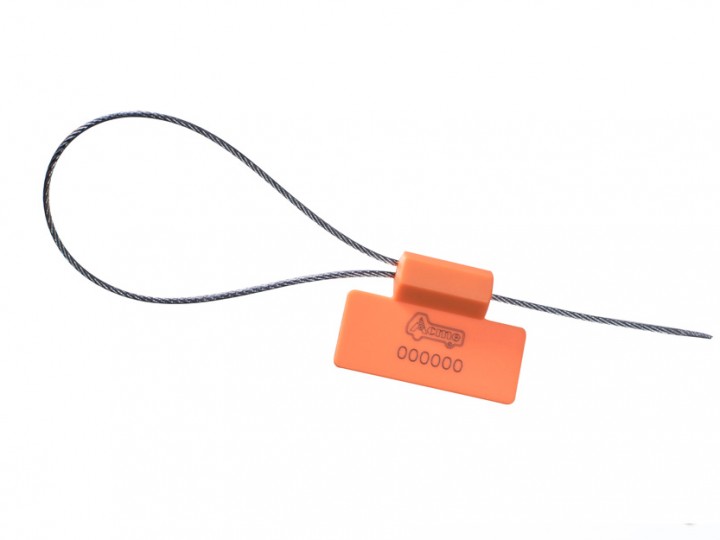 CS4 Seal
Acme CS4 Container Seal is also a variable-length cable seal manufactured from galvanized steel and protected with high-impact ABS plastic. CS4 Container Seal has the added benefit of a large marking tag where bar-coding is a requirement.