Security Metal Seal – Listing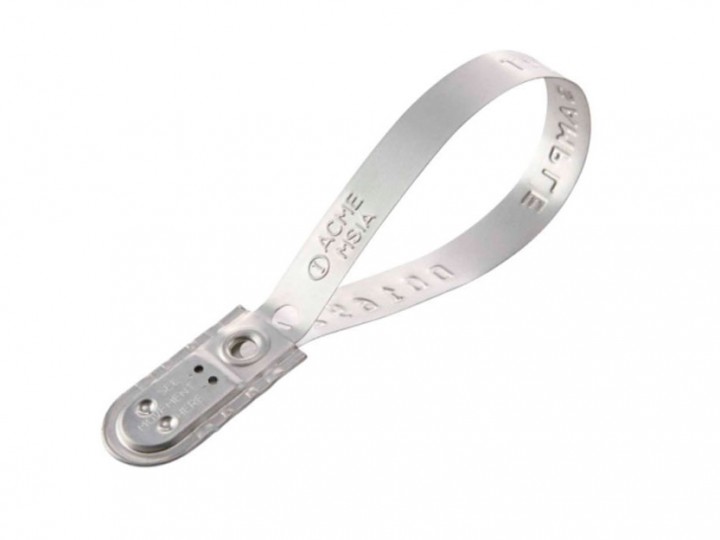 Metal T Seal
Acme T Metal Seal is a fixed length metal seal manufactured in Tin plated steel. The T Metal Seal design features a unique double locking action and inspection holes in the lock box which enable the user to view the tips of in the lockbox to ensure the seal is lock properly. T Metal Seal is commonly used in tankers, refineries or containers. The Seal is suitable for use in temperature of -60 degree celcius to 320 degree celcius.
Security Metal Seal – Type and Basic Specification
Check out Acme Security Metal Seal Specification below!
Seal Type
Breaking Stength
Strap Width
Acceptance
Material
Metal T Seal
70 kg
10 mm
– HM Revenue & Customs Sub Group 3
– EU Regulation 2454/93
– US in-Bond Security
Matt Tin-plated Steel
Encapsulated Metal T Seal
70 kg
10 mm
– HM Revenue & Customs Sub Group 3
– EU Regulation 2454/93
– US in-Bond Security
T Seal – Matt Tin-plated Steel
Encapsulated Cover – Polypropylene