The best container seals for freight transport are those that have a high level of security and are easy to use. There are 20 million containers and they are shipped more than 200 million times a year across rough environments on ocean or cross-continent railways.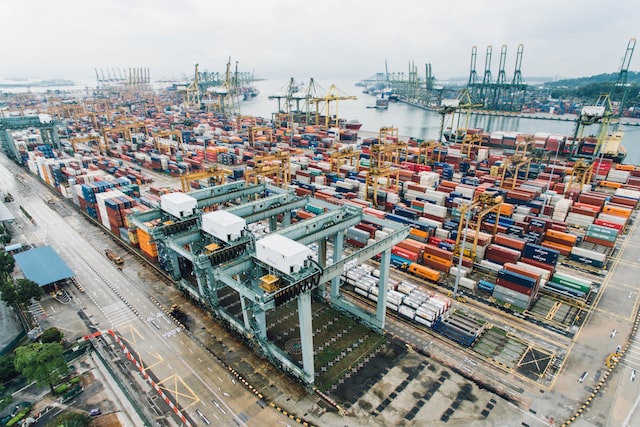 Therefore container seals are extremely important, as they help to ensure the security and integrity of the contents of the container. There are many different types of container seals available on the market, and it can be difficult to know which one is the best for your needs.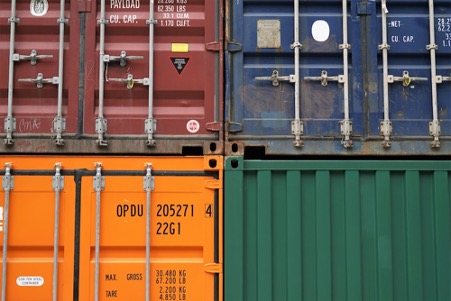 In general, the best for freight transport are those that have a high level of security and are easy to use. Some of the most popular types include bolt seals and cable seals. Each type of seal has its advantages and disadvantages, so it's important to choose the right one for your particular needs.
If you're looking for a high-security seal, then a bolt seal is a good option. Bolt seals are difficult to tamper with, and they provide a high level of security for your freight. Cable seals are also suitable if you're looking for a high-security seal that is flexible for your freight transport.
The following bolt or cable seals are a good fit for freight:
Acme Seals – Bolt Seals
Acme Bolt Seals are manufactured with carbon steel under a zinc chromate finish. The bolt and lock bus is also coated with high-impact ABS and it is the best choice for ISO freight container door locks. The seals are certified under ISO 17712 which complies with the international highest standards. To break the seals, it requires a tensile pull strength of 20.20 kN, a bending force of 67.31Nm, and a sheer force of 8,96 Kn. Therefore, it is almost impossible to break the seals without a bolt cropper.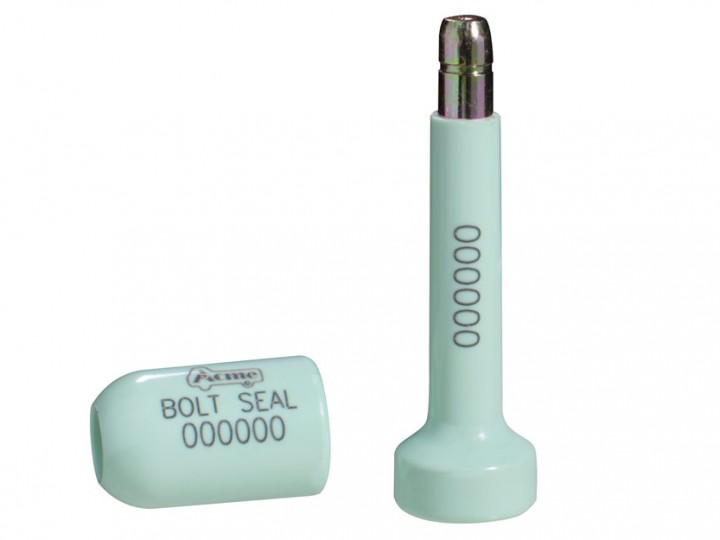 Acme Cable Seals
Acme Cable Seals (CS1 – CS4) are made with a galvanized steel lock body and a stainless steel cable. They're incredibly durable and can't be tampered with by hand without cutting tools. It is suitable for containers that require higher flexibility and eases of use. Breaking strength for the seals can be chosen from 150kg to 1500kg. CS1 to CS4 varies by its breaking strength and lock body material.
Acme Bolt Seals 2
Acme Bolt Seals 2 is the new generation of bolt seals suitable for high-value containers. The bolt head is embossed with the company name and an H mark as a highly compliant ISO 17712 bolt seal. It offers high-quality re-closable wallets with ten seals to ensure a high level of protection.
Cable seals and bolt seals are quite similar in application and differ only in their breaking force. Where the BS2 bolt seal is used for cargo that requires high security, the cable seals use the same principle with a flexible breaking strength.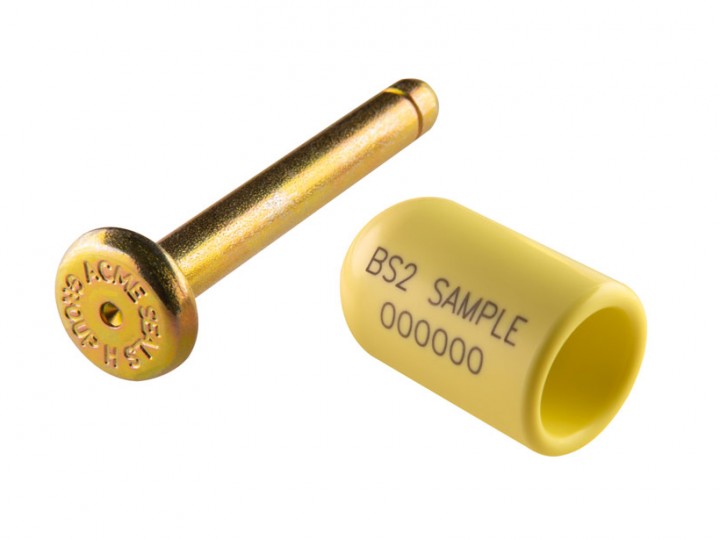 Remember, the right container seals can make all the difference in protecting your assets. If you need customized container seals or have any questions, please don't hesitate to get in touch with us. Click here to talk to our expert!