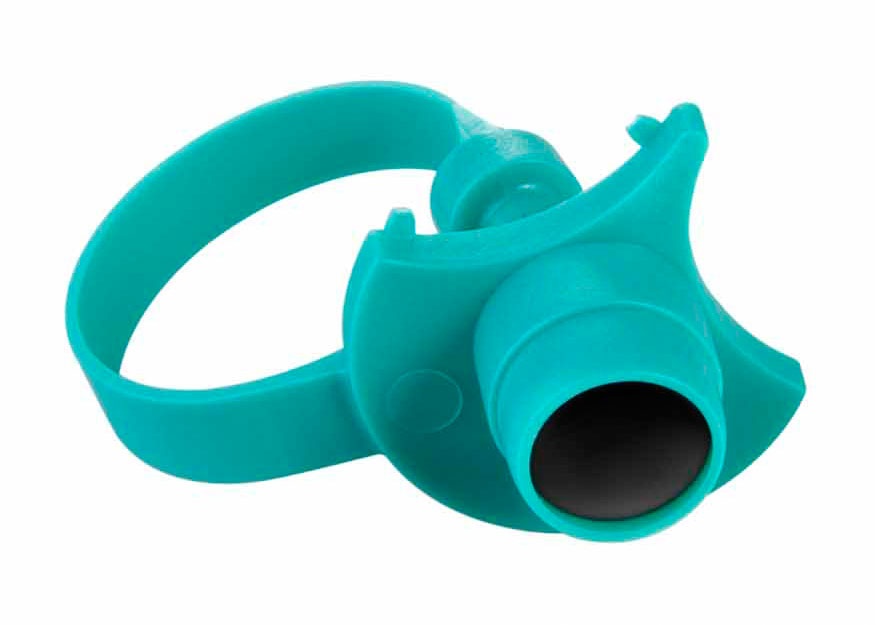 G Lock Seal
The Acme G Lock Seal offers a cost effective solution for the sealing of garment bags in transit or storage. It is manufactured in Acetyl material and can be supplied plain or sequentially numbered.
The seal can be supplied with a different colour cap for easy identification, with or without a company logo. The design incorporates a grooved break-off point for easy removal.
Recommended applications
Garment bags, Warehouses.
Material
Acetyl with Biodegradable additives
Available Operation Length
8.1cm (overall 10.65cm; circular 2.6cm)
Strap Width
6.0mm
Average Breaking Strength
50kg
---

PDF
Acme G Lock datasheet (131kb)